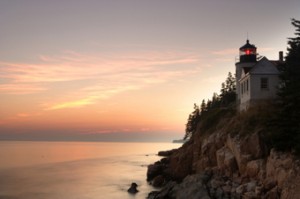 A spectacular sunset? A painting? Making a difference in somebody's life? The smile of a child or perhaps a beautiful song?
Life's Little Inspirations happen every day and we miss them, so caught up in our daily lives that the special moments slip away forever.
What if we could change that? What if we could commit to living more Wide Awake and present, focused and grateful and DARED TO LIVE AN INSPIRED LIFE? Not just have inspired moments, but what if we refused to settle for nothing less then living life full throttle, peddle down and heading full speed into a life filled with wonder, enthusiasm, passion, love, creativity and Divine inspiration?
What if we were able to join hands and say… YES… I dare to have that life and I dare to stop at nothing to give it to others in my life.
Welcome to Life's Little Inspirations and Creative Clarity Coaching, where our mission is to help YOU live the Inspired, Passionate Life you have always dreamed of.