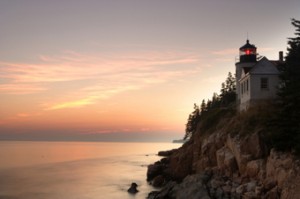 Inspiration: To breathe in the divine. That moment, person or thing that causes us to stop, think, remember, and be uplifted.
Inspiration: A dose of love. Divine Love. A sunset... a painting, a smile... an act of kindness that refills us again.
Inspiration: Dipping our feet into that pool of Sanctuary, recharging our batteries so we can journey on.
Inspiration: Encouragement, Words that remind us we are not alone, we are in community, we journey together in search of love on this road of life.
Do you need a little of Life's Inspiration in your life?
Then you have come to the right place. Welcome to LLI.
We've been waiting for you.